The temperature has fallen just like the colourful foliage on the ground. It is colder outside signalling that Winter is just around the corner and you don't want to be trapped inside so early. Don't worry ,Headwaters have just the activities you need this November to extend your outdoor time a bit longer.
Stay warm outdoors
Guy Fawkes Bonfire
On Saturday November 2nd, join the residents of Headwaters for one last outdoor fling at the Guy Fawkes Bonfire. From 4:00 to 8:00 pm enjoy tasty, locally sourced ,farm-to-the-table cuisine by Lavender Blue Catering,sip intoxicating beverages from Pommies Cider Company and Good Lot Farmstead Brewing company and cozy up to the warmth of the fire. It will be an event for the entire family with kiddies activities including face painting and scavenger hunt. The grown-ups will be treated to soul stirring,upbeat entertainment by local band Slow Rolling Boil.
Cap the night off with the most spectacular fireworks by DW Fireworks which promises to be twice the size of previous years.
After such a heartwarming show, you may want to make it an overnight stay in this beautiful Ontario paradise,so special accommodation rates have been made available by Hockley Valley Resort.
This is an event you don't want to miss! For more information, visit:https://www.guyfawkes.ca/
Enjoy the lights under the Stars
The Town of Orangeville invites you to join them as they give you a taste of the festive season with the Moonlight Magic and Tractor Parade of Lights on Friday, November 15th. Come and enjoy all your festive favourites like horse-drawn carriage rides, chatting with Santa Claus and finding that one-of-a-kind unique gift for all your special people. Follow the tractor parade of lights or be in the parade of lights, whichever you chose, it will be an exhilarating experience. To participate and get into the holiday spirit, visit http://www.orangeville.ca/
The Tree and windows come alive in Erin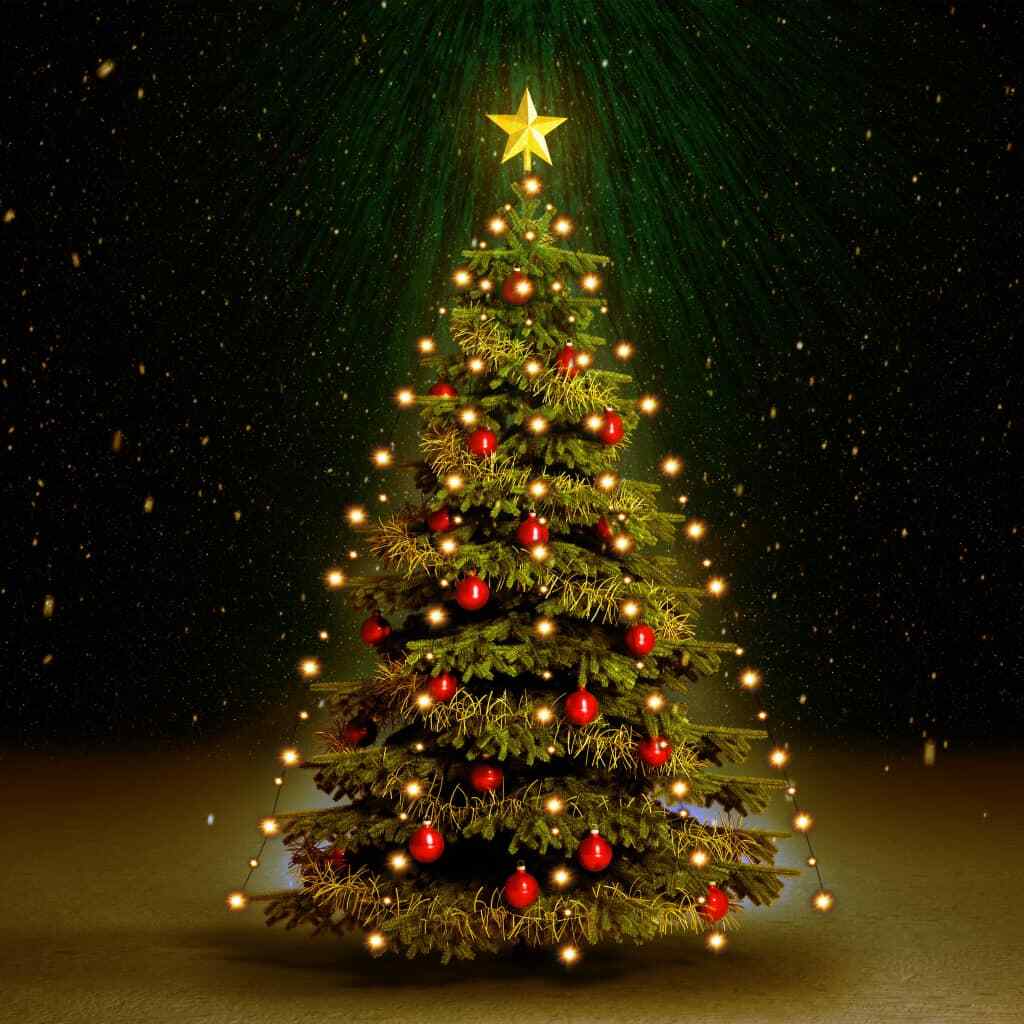 The Town of Erin will brighten your fall night on November 15th and 16th with the Window Wonderland and Tree Lighting event. On November 15th come with anticipation and bated breathe as the merchants unveil their window display for the festive season and see the giant Christmas tree come alive with the glow of bright colours that will reflect the holidays. Enjoy the start of "Christmas in the Country" on November 16th as you stroll with your family through the Window Wonderland for the most breathtaking shopping experience .For more information visit; http://www.erin.ca
Fall Fun for the entire Family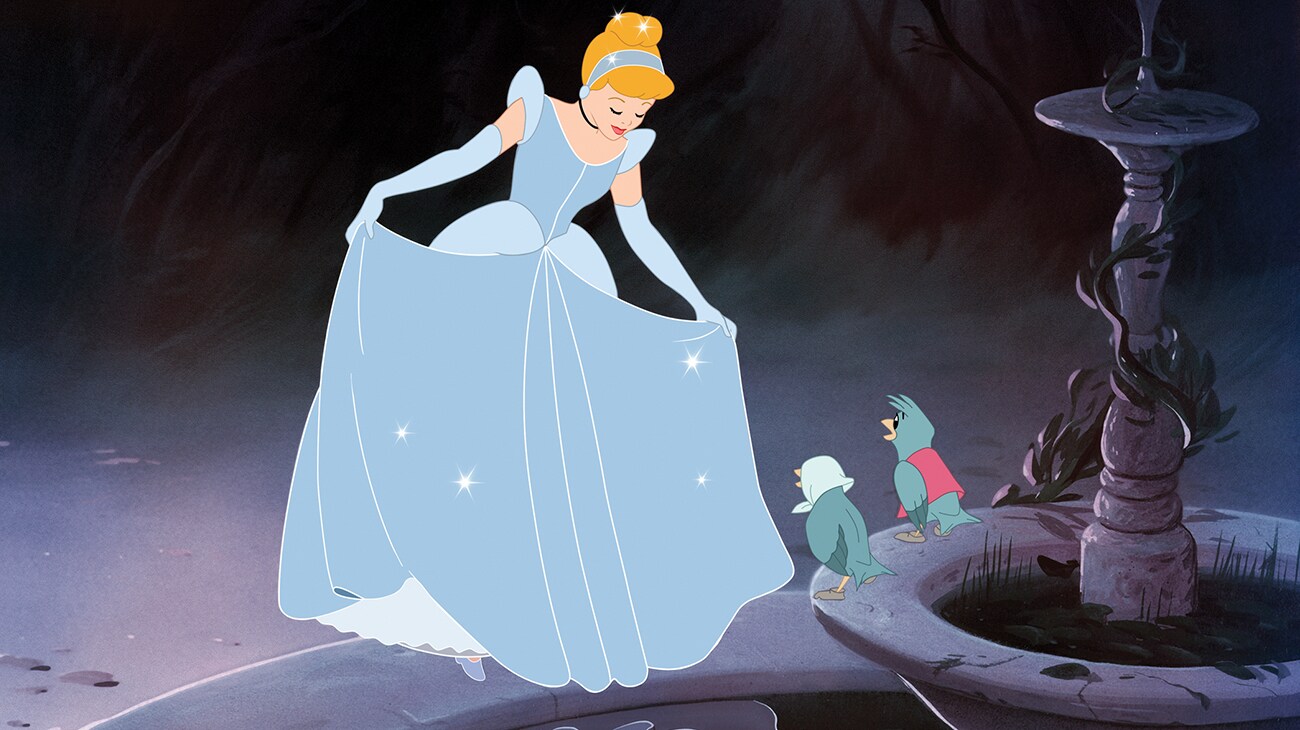 Everybody loves an entertaining, feel-good story and Theatre Orangeville has just the answer for you. Join the Dufflebag Theatre performers on Thursday, November 14th as they present A Cinderella PJ Party. Come dressed in your favourite PJ and relive this timeless classic with hilarity and excitement. This is a family adventure you won't want to miss. For tickets and more information, log on to http://www.theatreorangeville.ca/events/cinderella_pj_party
This November, Headwaters is the place to be!